Welcome to Hedensted Put & Take
5 lakes of 30.000 m2 in absolutely beautiful surroundings. Here you have the possibility of accommodation in our apartments or cabins. Come and spend a wonderful vacation in central Jutland close to all of Denmark, or just for a good fishing day.
Fish you can catch here
The fish are released in relation to the number of fishermen. 2 times daily in the season. In the service building you can see when fish have been released. The fish live in large watertanks in our service building and feed continuously with new oxygenated water, giving them the very best living conditions.
When the fish are moved they come from a large transport box with water before being set into the lakes. This method makes the fish calm when they are released.
The main stock is rainbow trout. Apart from that there are gold trout, brown trout, eels and pikes.
Facilities
There are 4 pavilions with tables and benches, grills, playgrounds, toilets and cleaning tables, where your catch can be cleaned. All this for free use.
There are rainbow trout and wild fish up to 8 kilos which are released every day. In addition, the lakes continuously get oxygenated water.
Prices
Prices per. fishing rod:
Payment
In our administration building you will find our payment vending machine that accepts all major credit cards.
Payment with credit card (New – Vi now accept credit cards)
We accept the following cards:
Dankort
Visa
Visa Electron
Mastercard
JCB
Payment with cash
You can also use cash for payment with us. This is done by filling out a fishing card, placing the payment in an envelope at the administrations building, by placing it in the strong box. We accept payment both in KRONER and EURO.
Please remember to write your phone number on the envelope and fishing card. Please remember to wear the card visible on your clothes.
Payment with MobilePay (Only possible for danish guests)
In the administration building you will find a guide that shows you how to pay by MobilePay.  When the payment has been processed, you must remember to fill out a fishing card. This must be worn visible on your clothes.
Group discount
If you are more than 10 people, a school or a company, tickets can be ordered at a discount by calling Tlf.: +45 75 89 00 00
A group of 10 persons or more can get 20% discount

Groups can rent a hole lake for DKK 7.000,00 – including 100 kiloes of fish, that are released while fishing
Opening hours for Hedensted Put & Take
The lakes are open all year from sunrise to sunset.
Events
We provide the opportunity to host your event or party at our lakes.
Activity and fun in one place with laughter and teasing about the fish biting or not biting. Just being out in nature and move around freely gives something special to your event. Here you can have a great day.
You are welcome to rent a tent and put it up for the occasion.
There are 2 toilets, a handicap toilet, a wall-mounted changing table and a tabletop with a sink and hotplates available. When setting up a tent it costs about 500,00 to 1.000,00 DKK for use of facilities – depending on the number of participants. Please contact us for a special price.
Fishing cards and fishing rods can be rented for at special prices – see prices above.
If you a group who wants just to fish, grill and dine by the tables, it does not cost extra.
Senior Tuesday
Every Tuesday from 14:00 to 17:00 seniors from 60 years and older can fish in 3 hours for 2 hours price. Fishing licenses are sold at:
Østjysk Våbenhandel A/S
Kildeparken 32
8722 Hedensted
We use many resources to provide high quality water. All the lakes bottoms are cleaned – clean lake water is guaranteed through a large root zone, mussels and carps and apart from that oxygenation of the water. This means more tasty fish and better fishing.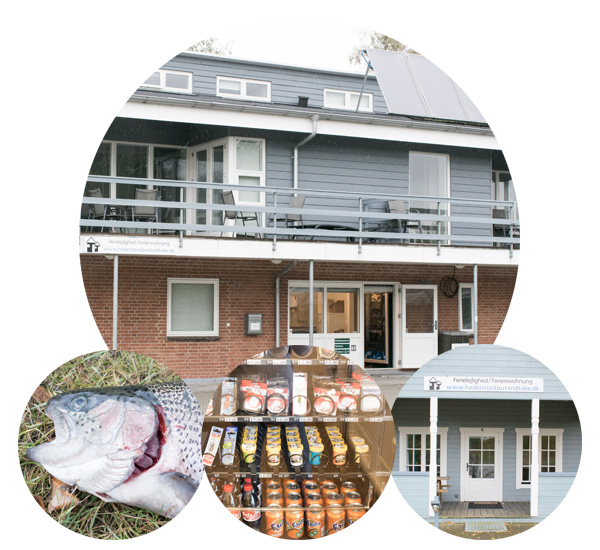 Stay over night at the lakes or have your vacation here !
Uniquely, you can spend your holiday with us, or simply choose to overnight a weekend in our lovely apartments or cozy cabins. If you need a place to stay for a longer period of time, we can give you an offer on it.
We accept online booking with the following cards:

Here we offer you the following facilities

Accommodation
We provide apartments and cabins which are fully furnished and ready for rent.

Cleaning table for fish
In our service building you also find our cleaning area, where you can clean your catch in hygienic conditions at 1 of the 4 cleaning stations.

Fishing rules
It is not allow to fish with livebait fish, maggots, meal worms or shrimps. Click below to read the rules.

Scullery
You can store your catch in our refrigerator or freezer, or cook your fish immediately on a hot plate or in the oven.


Grill, tables and benches
There are also grills outdoors which can be used, just remember coal and a lighter. Different places by the lakes you find tables and benches.

Vending machines
In the service building you will find vending machines where you can buy power bait, blink, soft drinks, candy, chocolate and pay for fishing permits.
We offer rental of apartments and cabins. All with full equipped kitchen and bath. Click below and read more about them.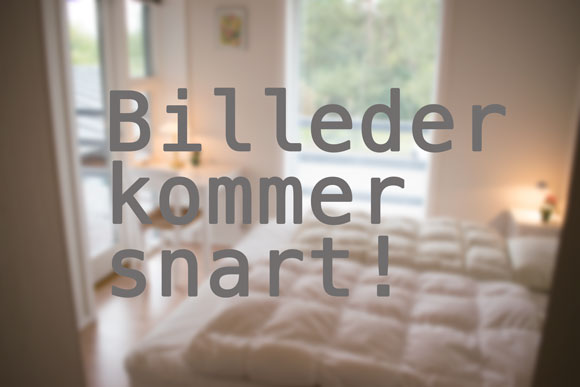 Apartment 2
136 m2 – 8 beds – 4 rooms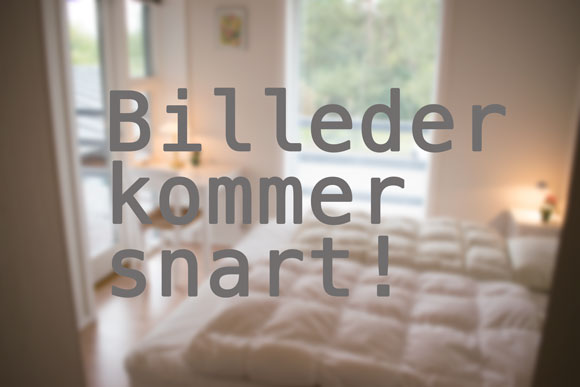 Apartment 3
70 m2 – 5 beds – 3 rooms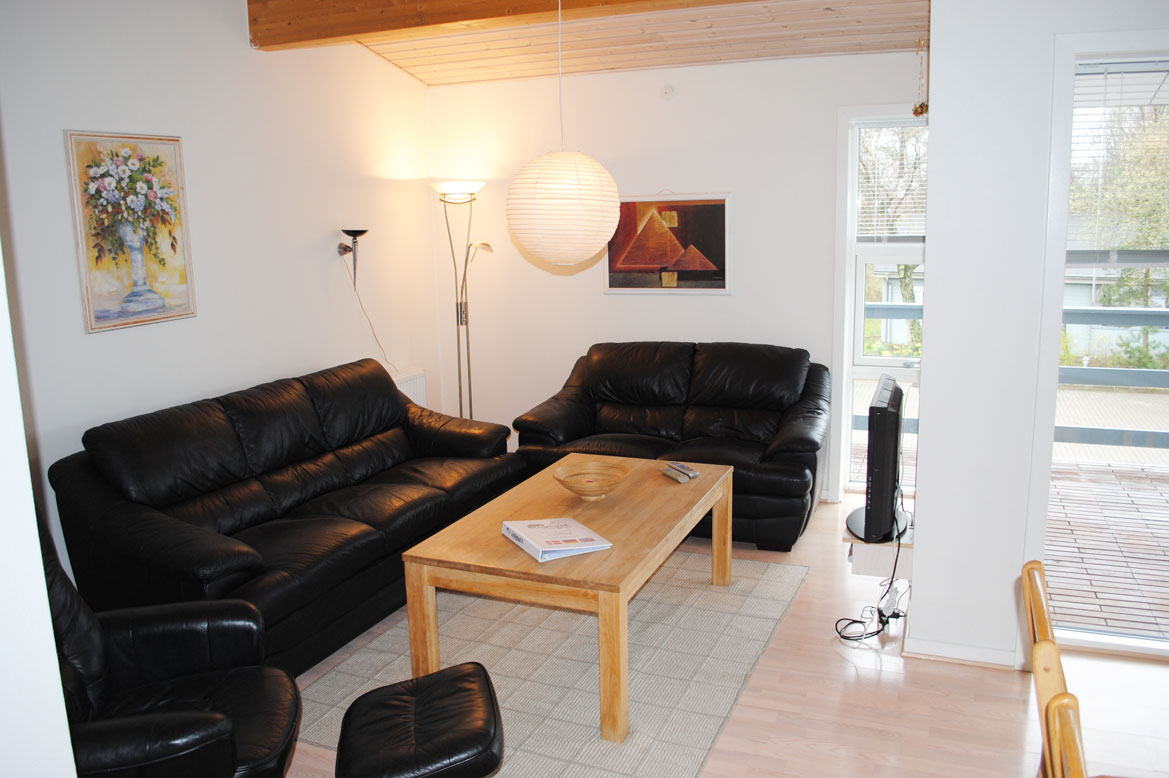 Apartment 4
72 m2 – 6 beds – 3 rooms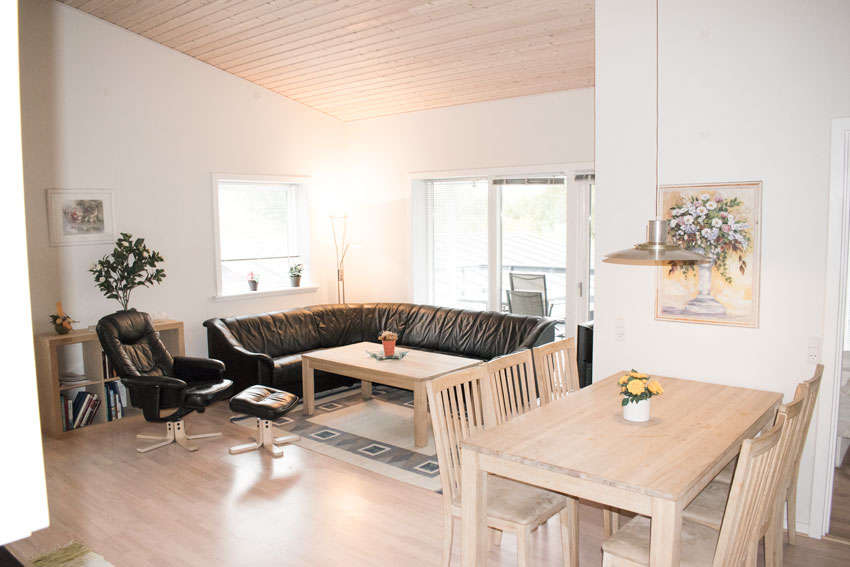 Cabin 5 
56 m2 – 6 beds – 3 rooms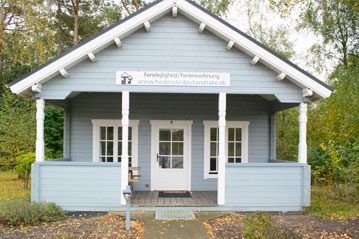 Cabin 6 
56 m2 – 6 beds – 3 rooms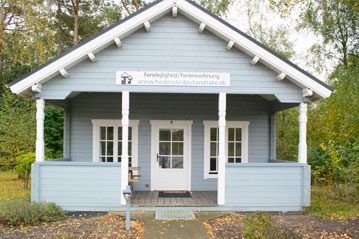 About Hedensted Put & Take
Professional people takes care of our Put & Take, so you can get the best experience of your stay. Do you have any special requests, please feel free to contact us by e-mail or telephone.
Welcome to Hedensted Put & Take.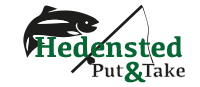 You will find us here
Centrally located by East Jutland's heart in Hedensted.
Contact us
Did you not find the answers you were looking for ? Call or write to us here !